You've gone through the hard work of creating a budget – now you actually need to stick to it. Unfortunately, this is sometimes easier said than done.
It helps to access the right tools and systems that will help you live your life to the fullest while still adhering to your budget. These time-saving tips for families will keep your spending on track.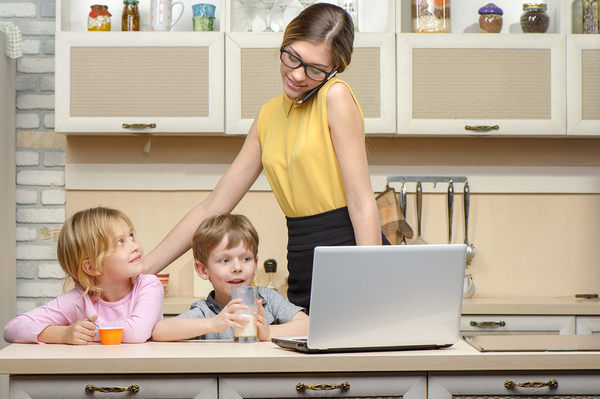 1. Make Lists For Everything You Shop For
While making lists can add a bit of extra time to your budget planning, ultimately they will save you time and money when it comes to your actual shopping. Instead of wandering grocery store aisles trying to add up items in your cart to estimate your total, your pre-planning list will do that hard work.
Forget the pen and paper and instead try one of these apps to help make the most of your shopping lists:
Big Oven
Big Oven is a multipurpose app that will help you shop and save. Create grocery lists of your needed items, plan out meals ahead of time, and even access over 350,000 recipes to ease your decision making.
AnyList
As its name implies, this app allows you to create lists for the things most important to you, including your shopping lists. Easily plan out recipes and meals, and share your lists with others to keep the whole household on budget.
2. Protect Your Financial Assets From Overspending
You are often your own worst enemy when it comes to adhering to your budget, so make it harder on yourself by protecting your financial assets from overspending. Set up an extra savings account that you don't touch and have automatic transfers from your main accounts help you build a nest egg separate from your everyday funds.
You can also try using an app like Digit that will automatically remove small amounts from your primary bank account into a totally separate savings account. You won't even notice the small amounts being transferred, and unlike a regular bank account, you won't have debit cards or checks to withdraw money impulsively – although you can transfer your funds back at any time.
If you can use cash without suffering from excessive ATM fees, you'll find it much easier to keep track of your spending than using credit cards – and less overwhelming than getting hit by a big bill or extra finance charge. If you do use credit cards, try and pay off any purchases within two days.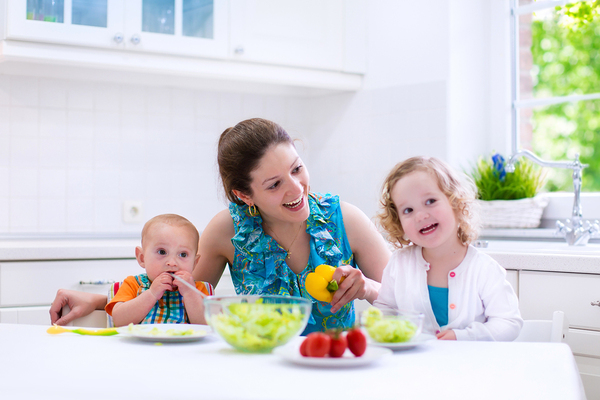 3. Make Everything To Go
One of the primary ways of overspending is on eating out. This includes everything from your morning Starbucks to your lunchtime salad to dinner with friends, so get in the habit of making your food and beverages at home and taking them with you. You'll save on the additional markup without sacrificing your comforts or time.
4. Question All Purchases
While you can be your budget's worst enemy, you can also be its best friend. Whenever you are tempted to make a purchase, ask yourself if it is something you need or something you want, and whether the amount that it costs is worth your potential enjoyment of it. Calculate how much time it takes your family to earn what the item costs – do you really want to spend a week's worth of work on something superfluous?
5. Find The Right Online Deals
One of the fastest ways to support your budgeting is to use coupons and find online deals for everything you need. Online deal sites will give you opportunities to receive free samples by mail, and some will even give you the chance to earn some extra cash from home. It's important to find a deal site that you trust, so you know you are getting legitimate offers.
Don't spend another minute stressing about sticking with your budget and take proactive steps to make it easier on your whole family. Sign up for savings and deals today.