Making your house more environmentally friendly isn't just good for the planet — it's also great for your wallet. Reducing your home's energy consumption will cut your monthly utility costs, and you don't need to change your lifestyle drastically in order to achieve your goal.
These five simple tips will make your home greener in no time.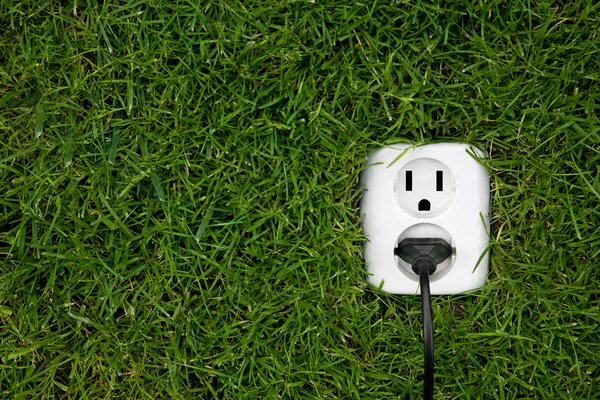 Turn Your Heat Down (Or The Air Conditioner Up)
One of the easiest and most common ways to save on utility bills is by strategizing the ways in which you heat and cool your house. If you're out of the house all day, turn the heat down or the air conditioner up when you leave; no one is there to use it, so why pay for it? When you are home, follow the same practice — you'll probably find there is little-to-no difference in keeping your house at 72 degrees instead of 75.
You can also use the resources you have — for free — to boost your home's energy efficiency. Open your curtains on sunny but cold days to let the sun share some of the burden of heating, and close your curtains on those hot days when the sun is making your air conditioner work harder.
Switch To Energy Efficient Light Bulbs
Traditional bulbs are incandescent, but switching to LED or CFL bulbs will increase the life of your lights while decreasing your cost. You may not realize it, but incandescent bulbs generate heat, adding to the need for air conditioning and other electricity-draining utilities. LEDs and CFLs are a bit more expensive, but by utilizing coupons and other deals you'll be able to find them at a lower price, and you'll more than make up for the cost with your savings over time.
Schedule A Free Home Energy Assessment
A home energy audit with a professional energy auditor will help you identify the areas of your home that are the biggest drain on energy — and on your wallet. Some states will offer this to residents for free, but the US Department of Energy also has a number of resources available to find a low-cost energy audit for your home.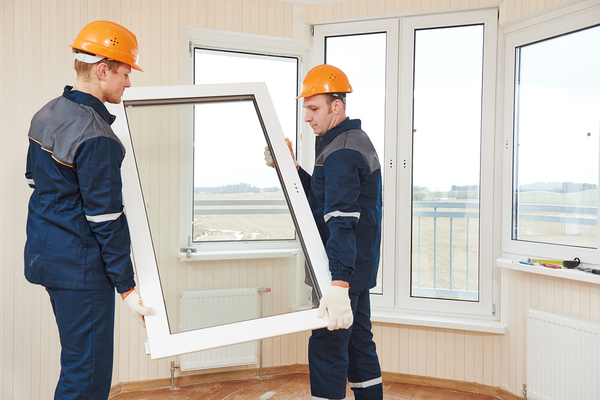 Watch For Special Offers On Contractor Services
A huge way to save on some of the upgrades you can have done to your home is to join an online deal site where you can get access to contractor services at a deeply discounted rate. By joining a site and monitoring updated deals, you'll be the first to know when a local contractor is offering a reduced price.
Speed Up Your Showers
A long, hot shower can feel luxurious, but it also burdens your water heater — and burns through cash. Instead, try taking shorter showers with cooler water; you'll use less heat and less water.
Keep saving on your utility bills all year long by adopting certain small habits — such as turning off any lights when you leave a room — that can impact your home's energy efficiency in positive ways. Remember to keep an eye out for the best online deals on energy improvement, so sign up for savings and deals today.