When it comes to couponing, the devil is often in the details — and the details are written in fine print on each coupon you print or clip. Not only will you learn the terms and conditions for using your coupons in the fine print, but you'll also be able to strategize ways to use them together and plan out your shopping, increasing your savings even more.
Whether you are new to couponing or a pro, these four coupon details should never be ignored.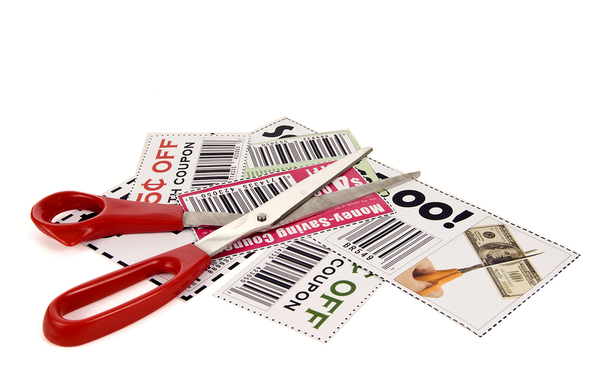 1. Expiration Dates
It's important to always keep an eye on expiration dates for your coupons, which can become more challenging when you grow your inventory of deals. Some stores may accept an expired coupon, but they are few and far between. Your best bet is to start off organizing your coupons early on so that you can store them in a system that allows you to easily monitor expiration dates in order to jump on every good deal.
2. Store Offers
Store coupons are to be used at a specific store or chain of stores, and will usually say so in both the big and small print. However, it is important to keep an eye on your store coupons as much as manufacturer's coupons, as you might be able to increase your savings by using your coupons during a sale. Check the fine print to make sure that doubling up coupons with sales is permitted. Additionally, you may be able to use multiple coupons at a store, but again, this will typically be stated in the fine print. Always familiarize yourself with store policy on coupon use.
3. Restrictions On Use
Most coupons have limitations on use that you must follow, so you should always read the terms and conditions right when you are saving your coupons. What may sound appealing in the large print may be filled with restrictions in the fine print. This is where you will learn how many of an item you have to buy to achieve the discount, the size you have to buy, or even the specific brand limitations. All of this information will be crucial in planning out a shopping strategy that saves you the most.
It's important to also know general restrictions on coupon use so you don't fall prey to coupon fraud. When you print coupons, you are typically allowed to do so two times from your device. However, you may be able to overcome this restriction if you have multiple devices to print from. Coupons also can't be bought and sold.
Other important phrases to know that regularly appear in coupon fine print include:
Limit One Per Purchase: This means you can use one coupon for each item you buy. If you can gather multiple coupons, then you can purchase an increased quantity of that item by using one coupon per one product.
Limit One Per Transaction: As opposed to one per purchase, this means you can only use the coupon once in your transaction, saving on one specific item. However, this doesn't mean you can't check out multiple times to use multiple coupons!
Limit One Per Person/Household: Fine print may give you a clue to ways to get more from your coupons. When it states limit one per person, that means you can have your husband and children line up behind you with the same coupon to use at different transactions. However, if it states one per household, then usage is restricted to just one person from your family.
BOGO: For buy-one-get-one-free items the fine print will sometimes say something like "up to" a certain dollar amount, which means your second item's cost cannot exceed that amount. However, some coupons will allow you to use the discount on a second item and just pay the rest of the retail cost.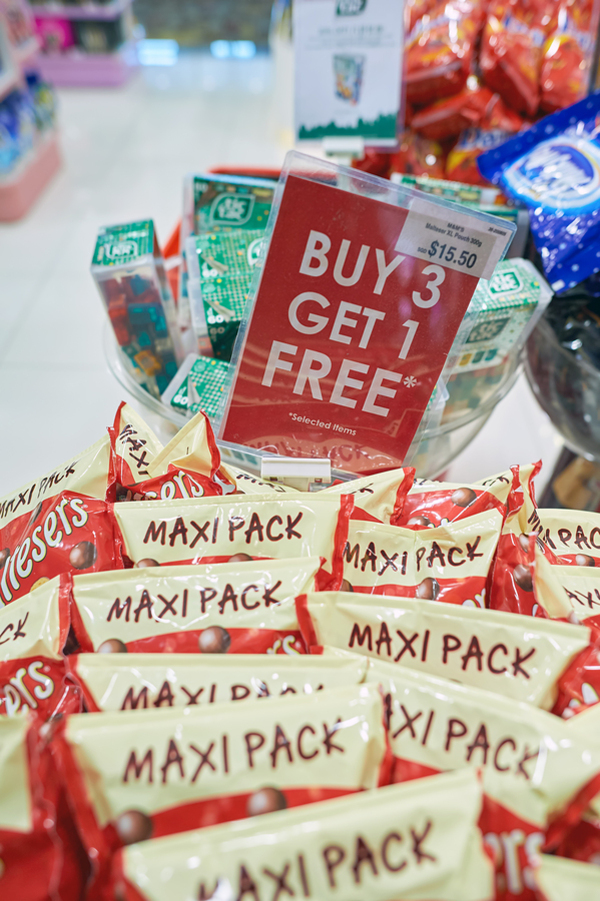 4. Additional Terms And Conditions For Use
Even the language used in the fine print is full of information regarding usage of your coupons. For example, the major types of coupons are store coupons and manufacturer's coupons. If you base your interpretation of the coupon on just the large print or the image, you may not realize all the ways in which it can be used.
If your coupon's fine print says it is redeemable at a certain store — let's say Target — that doesn't mean that it is necessarily a store coupon that can only be used at Target. Verify that it is a manufacturer's coupon, and look carefully for the clue of "only" – if a coupon is only redeemable at Target, then it can't be used elsewhere. However, if it just says redeemable at Target, that may mean you can use it anywhere, but they're suggesting usage at Target. Pay attention to the word choice and never be afraid to ask at the store if you are unclear.
If you are ready to start saving regularly on everything you purchase, sign up for savings and deals today.