Each year, countless people make New Year's resolutions, but according to data from Statistic Brain, only 9.2% of those people feel they achieve their goals at the end of the year.
Often, people form their resolutions based on the things they meant to do last year but didn't have the time or energy. Whether you wanted to lose weight, take a class at a local college, or just stay more organized, putting the pressure on yourself to accomplish all of these things is harder than singling out one or two that you know you can commit to. These four tips will help you keep your eye on the prize and achieve your goals for the new year.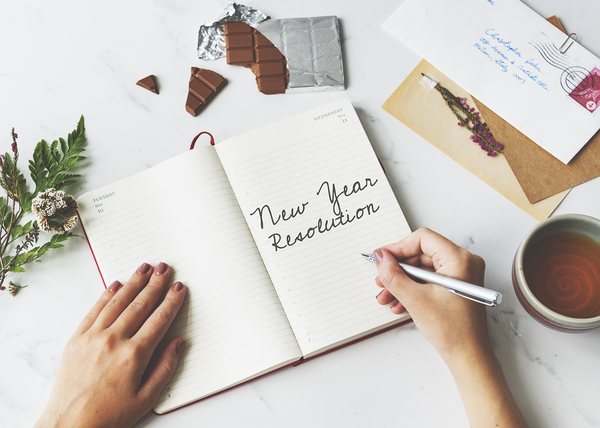 1. Smaller Is Better
The bigger your goals, the longer it will take to reach them, which means you can easily burn out before you even get there. Try not to overwhelm yourself, and select one or two things at a time you want to work on – and keep the momentum going all year. For example, if you want to improve your finances, maybe your first resolutions of the year will be to start searching for online coupons and to create a household budget. Once you hit those goals, you can start to work on larger tasks such as increasing savings or improving your credit score.
2. Find Some Help
You're not the only person in your social circle and family who wants to find areas of improvement in the new year, so find some companions who share your goals. If you, your sister-in-law, and your best friend all want to shed some extra pounds, why not get together for some outdoor exercise once a week? You get to work towards your goal and have some fun. Plus, having a support system attuned to similar goals means you can all be there for each other should one of you feel like giving up.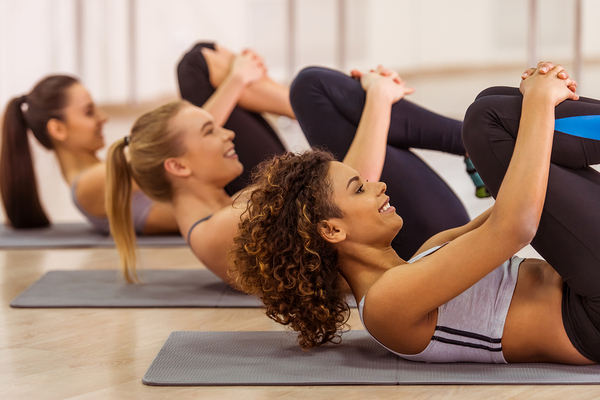 3. Mark Your Progress
Change won't happen overnight, so when you measure your progress towards your goals, you can start to visually see that things are happening. If you're building up savings, keep a spreadsheet or other visual record of how your account is growing so that you can actually see your efforts paying off. Sometimes just this visual reminder can be enough to spur you to take even greater action.
4. Don't Give Up
You're probably going to struggle with keeping your resolutions at one time or another, and that is okay! It's important to forgive yourself and move on if you happen to cheat on your diet or spend a little more than you meant to. Your resolution isn't supposed to be an overnight change, but instead, slow, incremental improvements to your behaviors and life patterns that can result in better health and wellbeing. If you do sneak a cigarette, don't give up on quitting – no one is perfect, and that includes you. Keep your eye on the prize and let small changes to behavior add up and you'll reach your goals by 2018.
Improve every part of your life by making minor changes with big impacts. Start improving your finances and spending less by signing up for savings and deals today.