Imagine if you could earn extra money each month from the comfort of your own home – and without having to do more than share your opinion. If it sounds like a dream, it's one you can make a reality by taking surveys online.
You've probably encountered a survey pop-up after making an online purchase or visiting a certain site. Companies are surprisingly eager to get you to tell them about your experience and will reward you by enrolling you in raffles or even paying you cash. By signing up with a site that screens and sends you surveys to take, you can earn a steady stream of extra income – and even from the comfort of your own couch.
Read on for more information about online surveys, the benefits you can reap, and how to find the best online surveys to make that extra money.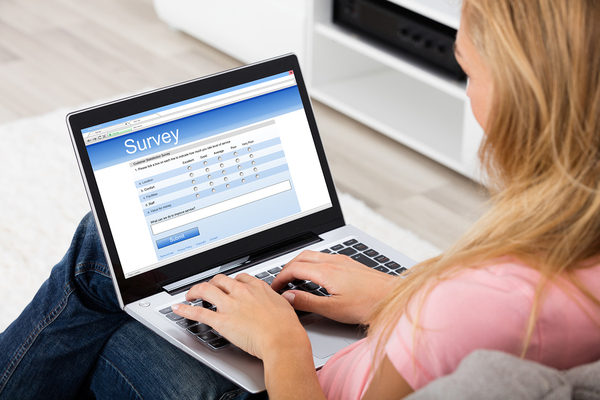 What Are Online Surveys?
Online surveys are conducted by focus panels and research groups to better understand general consumer response to products, brands, or even advertisements. When you sign up to take surveys, you will begin by filling out demographics information, which is what companies will use to match you with the best survey options for you.
Online surveys are not the same thing as paid offers. There are sites that will credit you in money or rewards to sign up for a variety of special offers. Some survey sites will offer these opportunities as well, but the problem with paid offers is that you have to hand over your information to a third company – sometimes one that requires your credit card.
What Benefits Can You Expect From Online Surveys?
It's important to fill out your personal information accurately and respond to all questions honestly. When you do so, you will be matched with surveys that make sense to you which means you will have the chance to provide your opinion on the items and brands you use and are familiar with. As satisfying as it is to get paid to share your opinion, it is equally satisfying to know you are helping to improve the products you know and love.
It's helpful to keep track of the surveys you do complete, either by saving emails or by keeping a spreadsheet, so that you can ensure you are being paid for your work. Keep in mind that most sites will only pay out cash once you've reached a certain amount, so be patient when you're getting started.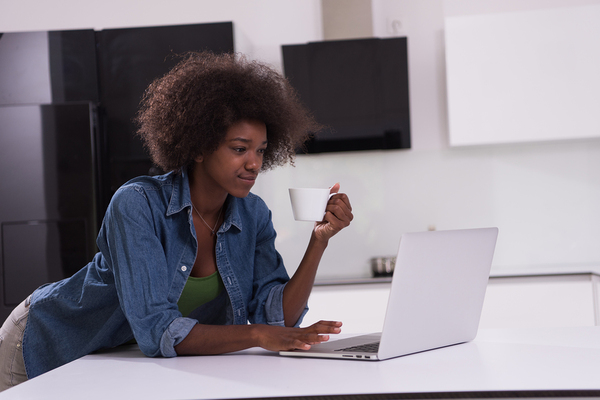 How To Find The Best Online Surveys
When looking for opportunities to take surveys online, you want to make sure you find a reputable site that won't compromise your personal information and will honor your work with regular and consistent payment or reward structures. Avoid sites that require you to pay something in order to access surveys.
Once you are signed up with a site, prepare to receive a lot of emails about survey opportunities. Keep in mind that these opportunities are all limited-time – once a certain number of people have completed the survey, then it will be marked as closed. To stay on top of your survey emails, consider setting up either a separate email account or an email filter that will send surveys to their own inbox. Then, you can make sure you access all of the opportunities that are available when you are.
If you're ready to earn more money and find a good deal on everything you buy, sign up for savings and deals today.