Getting away on vacation can be just what you need to reconnect with yourself and your loved ones. However, the potential cost of a getaway is often a deterrent for taking some much-needed time off.
These essential air travel hacks will help you save some serious cash every time you book flights, making travel an option no matter your budget.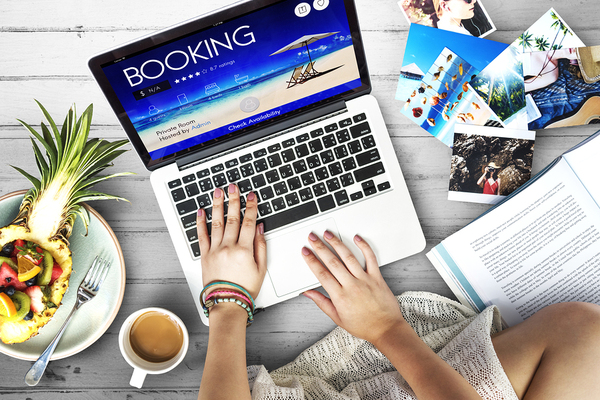 Time Your Booking Right
Timing is key when it comes to booking air travel, but it's a misconception that booking your flights far in advance will always get you the lowest fares. A survey of almost three million trips found that the ideal time to book your flight is between three weeks and three-and-a-half months out. While this seems like a big window, it is the best time for you to look for the best deals on flights.
If you wait until the last minute to book you can also find significantly reduced fares – but this is never a guarantee, and can be tricky from a logistical standpoint, particularly if you are traveling with other people.
Travel On Off-Days And Off-Times
As you can imagine, the weekends are the busiest time for air travel. Flying somewhere on a Friday and returning on a Sunday will put you in the middle of everyone else making use of their time off. Instead, aim to travel on Tuesday, Wednesday, or Saturday – the airlines are trying to sell off seats on these less-popular routes which may get you a good deal.
The same goes for your flight times. Mid-day flights may be easiest in terms of getting to and from the airport at a reasonable time, but flights during off-peak hours can cost a whole lot less. Look for red-eye or overnight flights, even if only traveling for a few hours; you'll have a quiet airport and a lower cost. Flights first thing in the morning – before 7 a.m. – also typically cost less.
Remember to factor in school breaks, holidays, and any other times during the year where the number of air travelers is likely to be increased.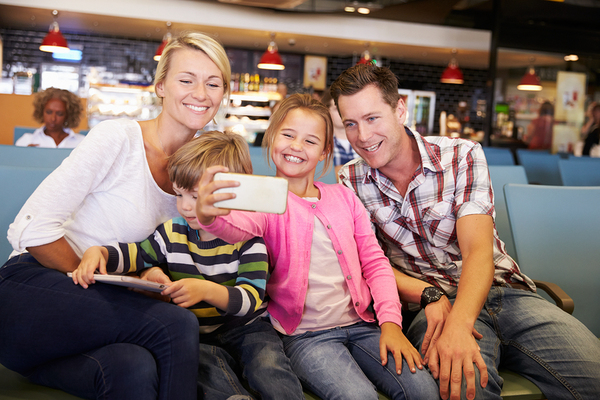 Connect For Greater Savings
Direct flights are convenient, but they are typically more expensive than flights with connections. Just by planning for a travel day that would take a little longer, you can save a significant amount of money – giving you a larger budget when you do get to your destination. Often, longer layovers will get you even better deals, so find a way to make that extra time at the airport a fun start to your vacation.
Book One-Way Fares Instead Of Roundtrips
Sometimes booking two individual one-way tickets will actually turn out cheaper than a roundtrip, and booking flights with different carriers can get you more convenience at an even lower price. You'll have a greater selection of arrival and departure times, and many online booking sites now make it easy for you to bundle multiple carriers together. Just try searches on a variety of sites – including those of the airlines – and see if you can come up with a number lower than what a roundtrip ticket costs.
One way to make sure you never miss a travel deal on flights, hotels and more is to monitor online deals. Join your favorite airlines' loyalty programs for discount alerts, but go a step further and join an online deal site for fabulous freebies and deals available for travel, entertainment, and so much more. Sign up for savings and deals today.