You don't have to plan a lavish vacation when your kids are off for winter or fall break. In fact, you might have more fun if you stick close to home and plan custom activities that the whole family can enjoy.
Keep your children occupied with these fun and inexpensive school vacation activities. Before you know it, they'll be headed back to their desks, refreshed and ready for school.
Bake Up a Storm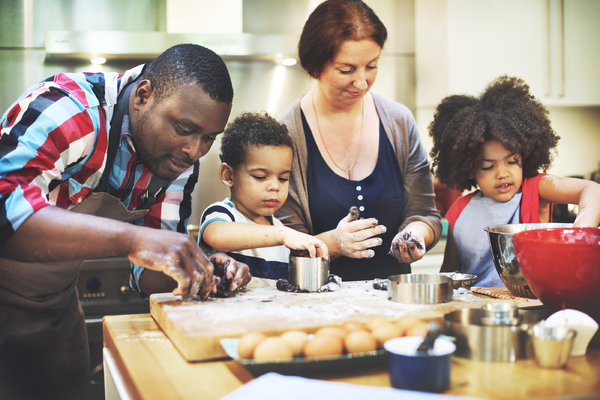 If your kids are constantly crowding around you in the kitchen, asking what they can do to help, take a cue from them and set up a baking class during school vacation. Choose your kids' favorite treats, from brownies and cookies to cakes and pies. Teach them to measure ingredients accurately, stir ingredients together, and practice safety around the oven and stove.
Believe it or not, cooking is an excellent skill for kids of any age to develop. Take the lessons to a new level by showing them how to use healthy ingredients in their favorite baked goods. Alternatively, skip baking entirely and jump right into cooking meals. To keep your adventure within your budget, check for online coupons before you hit the grocery store.
Start a Scavenger Hunt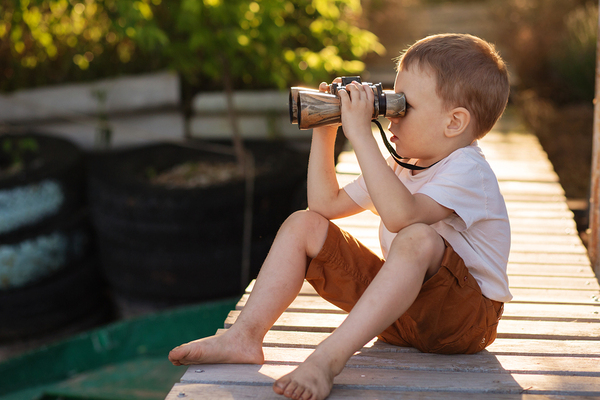 Many different types of scavenger hunts exist. Younger kids might enjoy digging up treasures in a sandbox or a bowl of rice, while older children often prefer to head into the great outdoors. Let them find objects with a pair of binoculars or even a camera.
To make the game even more fun, invite your kids' friends to participate. Write clues that will help them find the next item on the list, or keep the objects more open-ended. For instance, you could instruct the kids to find a leaf, a smooth stone, and a bird in a local state or national park.
If you're visiting an outdoor area that charges admission, online coupons might help you reduce the cost. Additionally, using items from nature will eliminate the need to buy hidden treasures.
Plant a Garden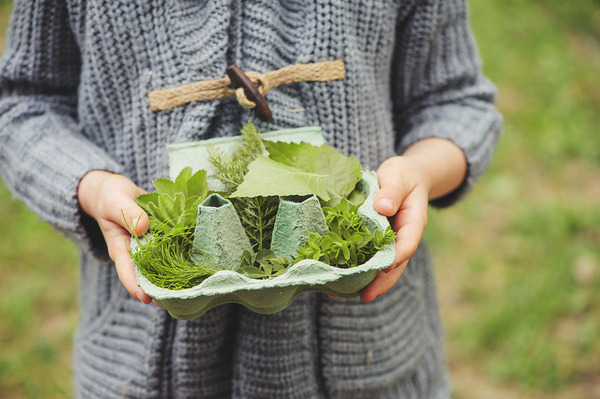 You can create a garden regardless of where you live and the time of year. If it's warm outside, grab the gardening tools from the garage and find an open space in your backyard for the garden. Alternatively, create an indoor garden with used plastic containers, aluminum cans, or other items you've saved around the house.
Planting a garden gives kids a sense of responsibility and accomplishment. It's also a great teaching opportunity; you can educate your children about how plants grow and how to identify different flowers, herbs, succulents, or other breeds.
School vacation doesn't have to break the bank. If you cut out the expenses of hotels, airfare, rental cars, and meals in restaurants, you can create a vacation to remember. Plus, use online coupons for every activity so you don't pay full price for anything. To get a jumpstart on your planning, sign up for savings and deals that you won't want to miss.