Who doesn't want to make a little extra cash? Whether you're trying to pay for holiday gifts or you simply want to build up your savings account, there are a number of easy ways to make some extra cash online.
With a little bit of time to prepare and research, you can start earning money nearly immediately with these opportunities.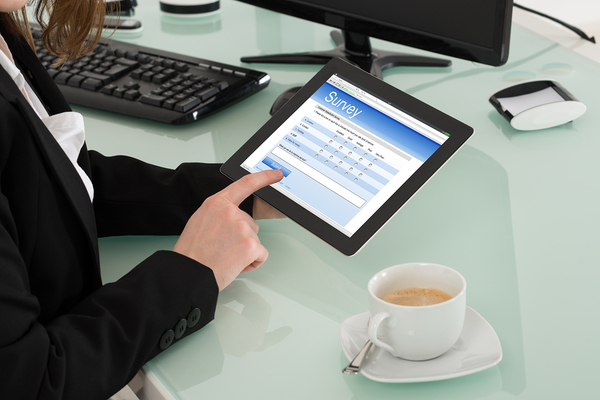 Take Online Surveys
One of the easiest ways to make some extra money online is by taking online surveys. Companies are willing to pay you for an opinion on everything from their advertising campaigns to potential new products, which means you can earn money easily — and without even needing to leave the house.
Online surveys are typically managed by one program, where you sign up with some basic information and are emailed or able to access available paying survey options, meaning that you don't have to do any legwork to get started right now. The great thing about earning extra cash through taking surveys is that you can work it around your schedule. That means you can just as easily earn some extra cash during your lunch break as you can while watching TV at night. Whether you are looking to earn special offers or beef up your bank account, there are rewards available for you.
Review Products And Services
There are a number of sites that will help you connect with companies looking to get their new products and services reviewed. You get to share your opinion and try new items, and they get feedback from a real person.
However, be careful when offering to sign up for free deals that require you to enter your credit card information for subscription-based freebies. You'll want to be sure that you cancel your subscription before the trial ends so that you don't end up paying for items you don't want.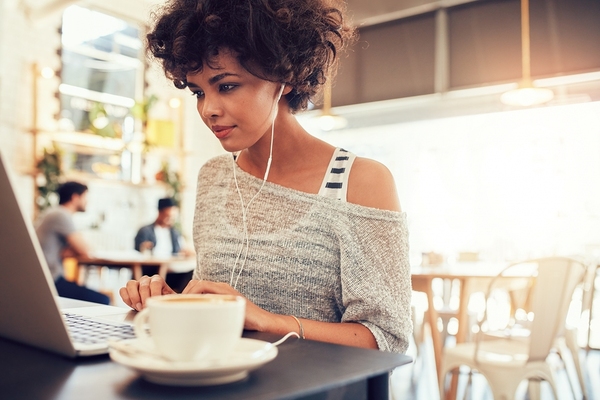 Use Your Skills
If you don't want to enter the workforce full-time, or you have extra time to put towards a second income stream, there are numerous opportunities for putting your skills to work online. From gig-based sites that connect you with one-off opportunities to make a quick buck, to longer ongoing jobs, you can find a place to work from home, when you want it. Keep in mind that going this route often means treating it like a job, so it's not the best option for those looking to make cash fast.
Sell Your Old Stuff
Nowadays there is a market for nearly everything you have in your house, from old clothing to furniture and more. Taking a few hours to sell some of the extra things laying around can end up earning you some extra cash with the added bonus of clearing out more room at home. Check out favorites like Craigslist, or new apps that allow you to photograph, describe, and sell, all from your mobile device.
Rent What You Don't Use
In today's digital economy, you don't have to permanently separate from the things you have around the house gathering dust. Haven't used your bike in the last six months? Sign up for a bike sharing site where someone will pay you to use your bike, without you having to do much more than list it. With modern consumers looking to cut costs where possible, you'll be surprised what people are willing to rent for short-term use.
Earning money online can be exciting, and so can saving. If you're ready for the best of both worlds, sign up for savings and deals today.