Life is expensive, and most of us are looking to cut regular spending costs whenever possible. Unfortunately, buying necessities — like groceries, household items, and health products — is inevitable, so finding ways to save on these everyday needs can help both your wallet and your peace of mind.
Online deals have made it so the days of cutting out coupons is a thing of the past. Now, you can access everything from savings on your car maintenance to your family vacation with a click of a button, from the comfort of your own home.
But before jumping in head-first, it can be helpful to get an idea of the kind of online deal seeker you are — knowing your personality can be a bonus, and will help you understand where it can lead you to trouble. Nearly 60% of online users paid with a digital coupon at least once this year and their reasons for doing so range from convenience to excitement. Check out these seven common deal seeking personas, and how they differ. Which one are you?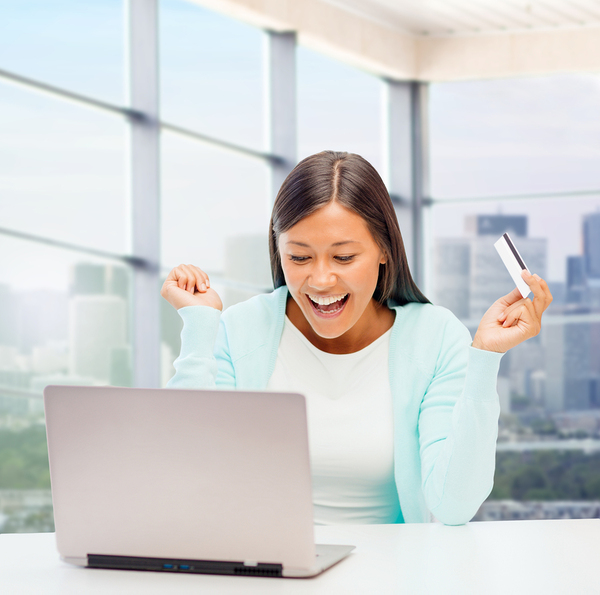 The Casual Deal Seeker
While there are online deals available for just about everything someone would need, this doesn't mean you dedicate your life to finding them. The Casual Deal Seeker sees deals as more of a convenience than a necessity, and may only be motivated to find online deals in the case of larger or more expensive purchases. However, the Casual Deal Seeker also subscribes to email lists of the brands they purchase from most often, and so keeps an eye on opportunities to save, but only when they have the time or resources to do so.
The Den Mother
Your kids are your life, but boy, they can be expensive. Providing for a household of five is very different from providing for a household of two, and so the Den Mother is always looking for deals on items that she needs for a large family. The Den Mother takes pride in her search for the best online deal, and mostly focuses on household needs as opposed to extra spending categories. She's practical, and every time she looks at the stack of toilet paper in the extra linen closet, she feels a sense of satisfaction knowing that her family will always have what they need — without draining the budget.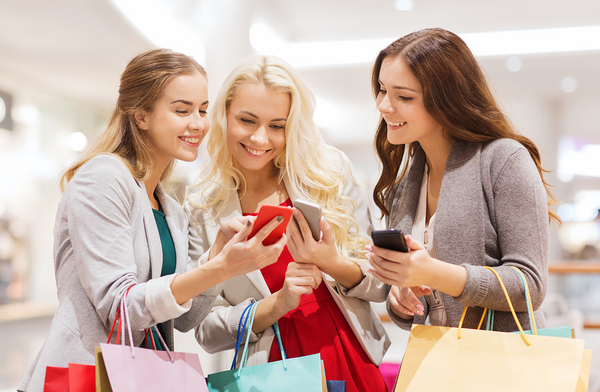 The Digital Deal Seeker
Almost 80% of Americans with mobile phones have a smartphone, a number that continues to increase each year. The Digital Deal Seeker is always connected, no matter where she is, and is tapped into ways to save on-the-go. Whether using mobile apps to create shopping lists or saving coupon codes to digital wallets or picture apps, the Digital Deal Seeker knows that her phone is the key to savings.
The Researcher
To have success with online deals, research and preparation is a must. For the Researcher personality, this activity is a big part of the fun. Preparation can take the form of seeing what deals are available online from a certain brand, or seeing what deals are available on specific items. Preparation is key, but for the Researcher, it can also be a balance between two much and too little. If you spend several hours looking for opportunities to save a couple of dollars, you're only making small change for a load of work, so it's best to figure out a way to ensure that your time pays off with bigger returns.
The Activist Deal Seeker
While the thrill of searching for and finding the best deal is common to pretty much all online deal seeker personalities, the Activist Deal Seeker gets an added source of pride in taking advantage of large corporations. Not only does the Activist Deal Seeker get excited when saving, but she also likes to know that she is doing so at the expense of corporations, eliminating waste of extra products while shopping for other items at locally-owned stores.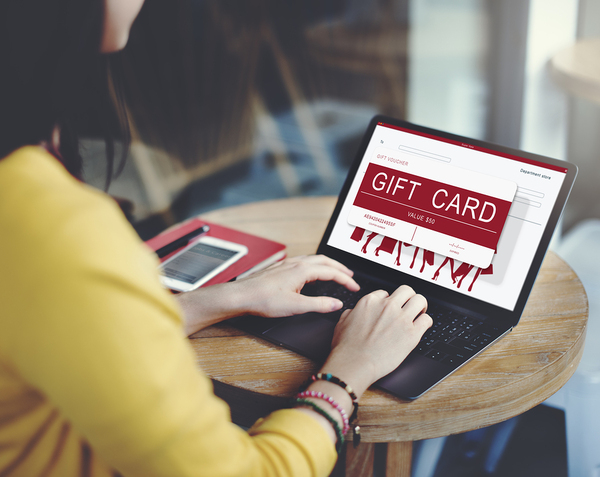 The Extreme Deal Seeker
A warning for those just getting started: being an Extreme Deal Seeker is a lifestyle. A lifestyle that can end up saving a good amount of money, but one that will take up a lot of your time and energy — there was even a TLC show all about it! While Extreme Deal Seekers are certainly driven by savings, they are also all about the thrill of finding the best deal available, which is why the amount of preparation, organization, and monitoring required to maintain this level of activity doesn't feel like a burden. Preparing a week's worth of meals based on what is available and on sale in the grocery store is just a natural part of your home activities.
The Stockpiler
While Extreme Deal Seekers may treat their savings like a full-time job, the Stockpiler takes it a step further by buying anything and everything that is on sale — regardless of whether they need it. Obviously the problem with this style of deal seeking is that you can very quickly end up spending any money you would have saved — and often, more — on items you don't need, which only take up valuable space in your home. Most deals often limit the amount of items you can buy with a coupon or restrict freebies to one per household which naturally prevents most deal seekers from falling into the trap of becoming a Stockpiler.
No matter what your online deal seeking personality is, finding the right offers in the right place can be your ticket to big savings. Get started now! Sign up for savings and deals today.