There are some things — like groceries — that you can't avoid shopping for, but that doesn't mean you can't find substantial savings with a little extra work.
These five tips can help you cut your monthly grocery bill down to an amount that keeps you and your bank account happy. Ready to start saving? Follow these suggestions to access the best deals available.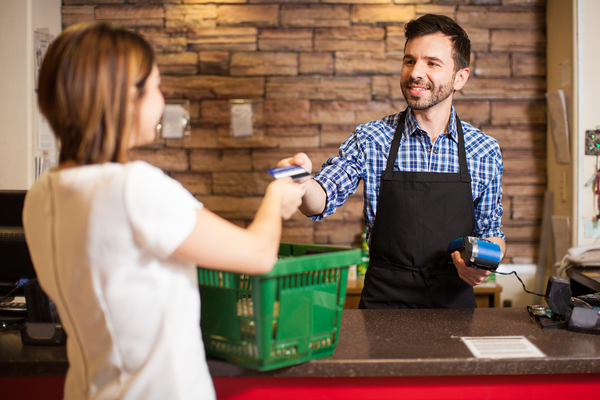 1. Make A Plan
One of the easiest ways to get your grocery spending under control is to make a plan and stick with it. Try and limit your shopping to only when you need to do it — the more times you visit the grocery store, the more temptation to spend on things you don't really need. Before you go, set a budget for what you will spend, make a list of what you absolutely must have, and then use a calculator during your trip to make sure you stick with your budget. The first few times might be stressful, but once you hit a routine this is a great way to keep spending under control.
2. Look For The Sales
Part of the benefit of planning out your shopping is that you can then look for the best sales. Need a piece of meat for an extended family dinner? Don't just wait until last minute to go to the store, check out local retailers for upcoming sales and compare them for the best price. If you start doing this regularly, you'll become even more familiar with the types of deals local retailers offer and when they are most likely to occur. You can also use online deal sites to help you figure out what is on sale, and then work backward to create a shopping plan from that.
3. Compare Items
Sometimes savings are as simple as looking for the best deal on the shelf. A trap many consumers fall into is sticking with one brand for items that typically have a number of selections. If you love lemon yogurt, before just grabbing one from the shelf, check to see if you might be able to spend less with another brand. That extra money saved will make it taste even better.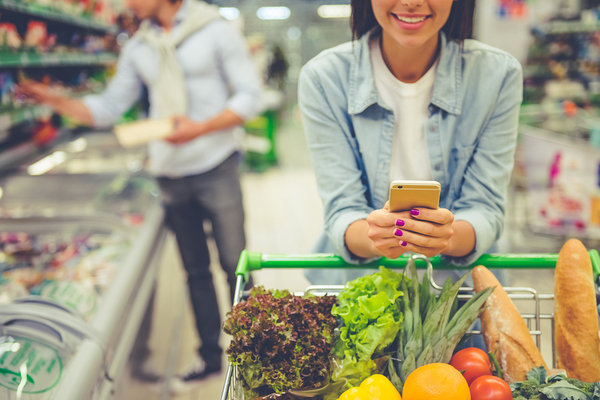 4. Use Coupons
Coupons have been the tried-and-true method of saving for many years, and nowadays it has become even easier to use them thanks to mobile devices. By saving your coupons from email newsletters or special online deal sites direct to your phone, you'll always have savings in your hand. Plus, this will help guide your shopping list to include those items that you can save the most on.
5. Find Freebies And Samples
With the expenses inherent in grocery shopping, one of the choicest ways to save is to find special offers for freebies and samples. These can come in the form of buy-one-get-one-free or similar deals, as well as in the form of free samples. The benefits of these kinds of deals are that you are getting more of what you need for a fraction of the cost, but you also get the opportunity to try out new brands and products. One of the easiest ways to access these savings is to sign up for an online deal site, which works with major brands to bring you free products and special gifts on a regular basis.
One of the best methods for saving is to find the resources that keep you updated on regular promotions. Sign up for savings and deals today and watch your grocery bill keep going down.