Does the prospect of holiday shopping fill you with dread? When stores debut new seasonal collections do you turn and walk the other way?
Our lives are filled with the temptation to buy, but for those who keep a tight watch on their finances, spending can be more of a cause of anxiety than pleasure. That's where online deals come in, as they can save you money on everything you need, allowing you to spend on those extra items without feeling guilty.
There are endless reasons to search for the best deals online for everything from groceries to household furniture, but these seven benefits of saving through online deals will convince you to get started on your own deal hunts today.
1. Reduce Shopping Costs for Necessities
Using coupons for your regular purchases can end up saving you significantly in the long run. The good news is, there are likely coupons and discounts available for everything you need, from the grocery store to the auto shop. If you start to plan out your shopping based on deals available, you'll find that everyday needs aren't draining your entire budget.
2. Save Time
Once upon a time, in order to access the best deals available, you needed to skim through newspapers, mailers, and a host of other print materials cutting out and saving the right coupons for what you need. Thankfully, that time is gone, and so now deal seekers can save money and time when shopping.
In part, time can be saved with bulk purchases when the right deals come along, but only when it is financially prudent for you to do so. For example, items like paper towels or toilet paper, which you know you need every day, can be purchased at times of sales allowing you to skip those late-night runs to the store when you discover you've used the last roll. It probably won't make as much sense to purchase perishable or less-often-used items in bulk, as you may end up spending more than you will use.
3. Get Free Products
Online deals allow you to access everything from coupons to free products which means you also get an opportunity to try out new things you may not have known about. Free products often come in a few different forms, either as gifts with purchase, buy-one-get-one-free deals or even as promotional offers to allow you to sample items before you buy. Nowadays, online deal sites can help you find and try free products from the comfort of your own home.
4. Access Special Discounts On What You Need Most
You know you can't avoid certain expenditures, so why not make the most out of potential savings? Whether you are shopping for your daily household items, or you'll need to travel for the holidays, finding ways to save means you don't have to break the budget every time you pull out your wallet. A little bit of searching thanks to the help of the internet can help you find ways to save on every purchase you make, no matter how big or small.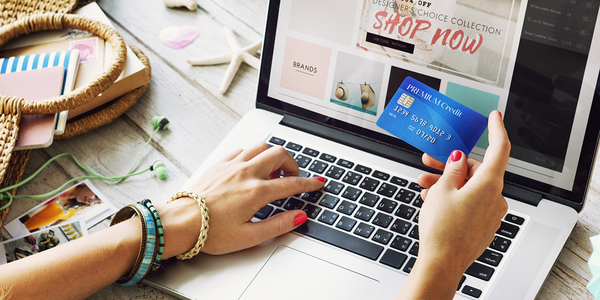 5. Stay Organized
An added benefit of online deals is that you will keep a better and more active eye on maintaining your finances, without being consumed by them. When you are planning out your spending based on available deals, you are organically budgeting the amounts you spend, which means you are saving money while also staying on top of all of your finances. Using coupons and deals in the right way means staying organized and planning ahead, so you get to save while watching your money grow.
6. Unique Deals The Whole Family Will Enjoy
Costs shouldn't prohibit you and your family from enjoying life, so remember to keep an eye out for offers that allow you to save on fun, in addition to everyday needs. Many restaurants will offer special promotions for children under a certain age, which means the whole family can dine out without worrying about what the bill will be. Hotels, theme parks, and other entertainment venues also offer special promotions year-round, so try and plan trips and special events for when you'll have the option to save the most.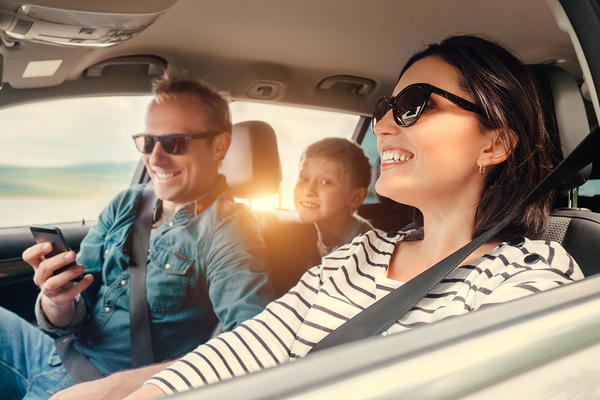 7. The Excitement
Saving money is thrilling enough, but every time you find an incredible deal you will get the excitement of knowing a little bit of searching had a lot of financial payoff. All kinds of shoppers, even men, seek out online deals, many because the thrill of the hunt is one of the most exciting parts of the game.
Clearly, accessing online deals for everything from daily items to special occasions can bring you a host of additional savings, allowing you to enjoy every day without worrying about what and how you are spending. Now that you've read about why online deal seeking is so beneficial, find out where you can access the best online deals available. Just a little bit of time, planning, and organization can end up allowing you to enjoy the best of life without worrying about what you'll have to give up in return. Sign up for savings and deals today to access these benefits and more.