Home improvement projects can run into the thousands of dollars, depending on the type of work a contractor is performing on your home. Whether your improvement project is routine maintenance or damage repair, there are ways to save on any size renovation if you know where to look.
From online deal sites to home improvement projects that you can tackle by yourself, you don't have to drain your bank account just to spruce up your home.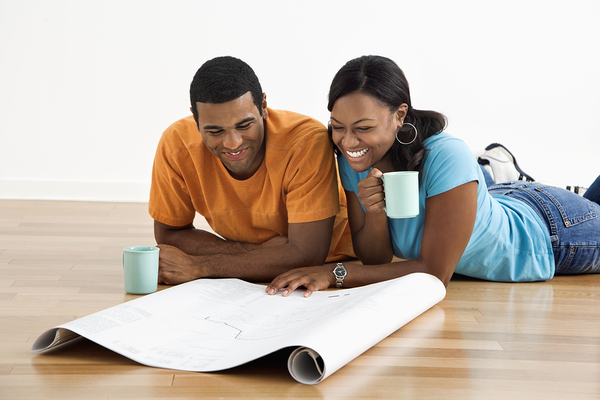 Hire The Right People
For larger projects, you'll likely have to hire one or more contractors to get the job done. Before doing so, research your local options by checking sites like Angie's List where you can read reviews from real people who have worked with your potential contractors before. Also be sure to compare costs and your ability to negotiate on additional costs like materials.
Negotiate Supply Costs With Your Contractor
Contractors will often purchase the materials needed to complete your home improvement project themselves, passing the cost onto you with an additional markup for them. One way to avoid this is to negotiate with your contractor to purchase the needed materials yourself. This will take time on your part, and there is obvious room for error, but you'll avoid the additional cost. You can also try and negotiate with your contractor to have them purchase materials with the agreement that you will pay the base cost, proven by what is on the receipts.
Reuse and Recycle
If you don't have a large budget, but you will need items like tools, furniture, interior décor, and more, look to sites like Craigslist where you'll be able to find local items at much-reduced prices. You can even look for reclaimed items like doors, windows, and architectural elements from salvage shops. Not only will you find great savings and unique objects, but you'll also help positively impact the environment by reducing waste.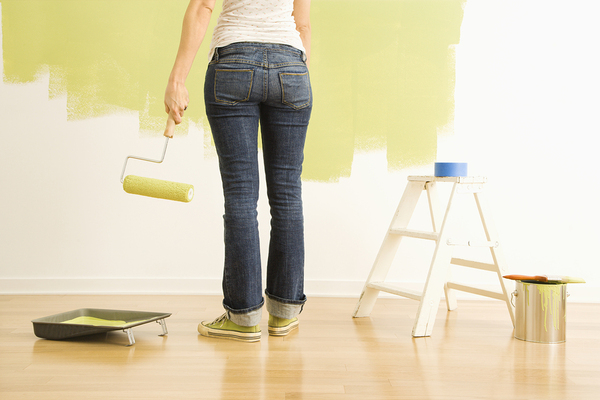 Get Your Hands Dirty
If your project is small enough, you may be able to complete it at an even lower cost if you can take on the work yourself. DIY projects can include repainting walls, refinishing kitchen cabinets, and even fixing tiles. However, it's best to leave the structural and bigger projects to the experts; you may find yourself spending a lot more on failed projects that have to be fixed.
Look For Online Deals
You've likely come across online deals when shopping for your daily needs, so why wouldn't you do the same when it comes to home improvement? As with any other product or service, you'll be able to find online deals for home improvement that will save you on every aspect of your project, whether you're putting a new roof on your home or making it more energy efficient. Sign up for online deal sites that can aggregate coupons, freebies, and more, and you'll find the overall costs of your renovation keep going down. Plus, you can continue the savings for the rest of your everyday shopping needs!
Take advantage of one of the easiest ways to access savings for home renovations and sign up for savings and deals today.