Buying the things you need shouldn't leave you with an empty bank account. From household items to entertainment opportunities, there are options available to help you save if you know where and how to look for them.
Online deals come in many forms, but they all serve the same purpose: saving you money. With just a little time spent searching in the right places, you too can access additional spending power by using the best online deals to save on every purchase. These top six tricks will help you find the online deals that will positively impact your budget and bank account.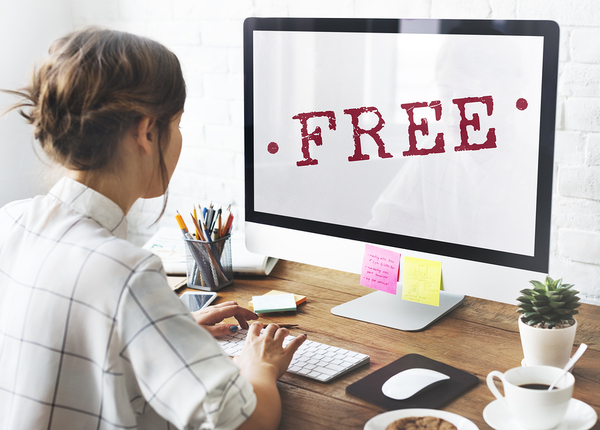 1. Get To Know Freebie Sites
Saving money on the things you buy is great, but getting them for free is even better. You can find specialized online deal sites that connect with retailers and brands to offer free product samples to customers, meaning you can try out new items and will never have to worry about your budget. Often you'll only need to provide some basic information or an email address to get access to free samples.
2. Time Your Shopping By Season
Retailers always face a conundrum when the season changes — how to get rid of the past season's inventory to make enough room for the new one. This is when savvy shoppers can hop on some great deals. Every day that extra inventory sits in a company's warehouse or stock room they lose money, so retailers want to get it out as quickly as possible, and they will slash prices to do so.
By timing your shopping to seasonal transitions, and focusing on last season's products instead of the new ones, you can get all of the things you want and need at serious savings. Another seasonal element of strategic shopping is to remember the holidays. Many retailers offer sales on holidays or after, particularly following major ones like Christmas. Set reminders on your calendar to shop around the times when you are most likely to access the best deals.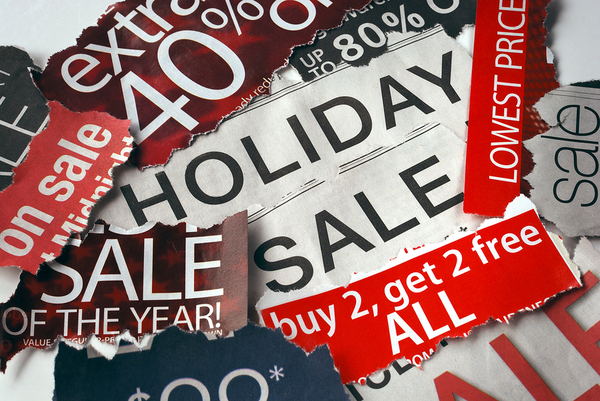 3. Time Your Shopping By Retailer Sales
You can also time your shopping to exclusive retailer sales. This gets trickier, as with holidays and seasonal transitions you can often depend on multiple retailers offering sales, while exclusive ones will require a bit more work on your part. Sign up for email newsletters from as many brands and companies as you can; one of the chief ways stores reward loyal subscribers is with special access to discounts. If the prospect of opening your mailbox to a sea of online deals is daunting, consider setting up a separate email account or an email filter that allows you to group all of your deal emails in one place. Then, you can quickly and easily access them when you are ready to shop.
4. Look For Deals On Social Media
Many brands use social media as a way to reward loyal customers with special limited-time discounts and sales. At the very least, try and follow the brands that you purchase from most often, as you'll have a better chance of being able to jump on a deal. Another helpful strategy is to follow bloggers or personalities who focus on shopping and deals, as they will typically be the first people to share any significant opportunities to save. As with your email newsletters, if the idea of your social feed being filled with promotions is too overwhelming, set up a separate account that is exclusive to your deal seeking.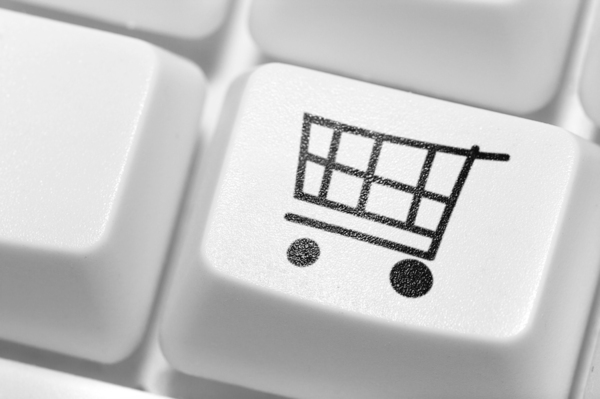 5. Abandon Your Shopping Cart
We've all been there – you load up your cart while online shopping, then get distracted or give up before checking out. You may have noticed that after this, you receive emails from that company reminding you of the items in your cart; this is called remarketing, or a way of drawing a customer who has already expressed interest in a product or service back to entice them to make a purchase. Typically, ecommerce companies will offer you additional discounts with these remarketing emails which gives you the opportunity to save even more on the things you want.
This technique will work best with larger retailers, who are often able to both deploy remarketing strategies and offer you further discounts without taking a financial loss. You may also get lucky enough to be offered a surprise bonus deal as you try to leave the website — a last effort on the part of the company to entice you to buy.
6. Be A Savvy Couponer
Using coupon codes and physical coupons are still an excellent way to save money, and you can increase your savings even more by using your coupons in the right way. Some ecommerce sites will allow you to enter multiple coupons for your purchase, so try and use them in the order that makes the most sense. Use codes that offer you an overall price reduction first and then use any that offer a specific amount off so you end up saving more.
Want to get access to coupons, free samples, and more? Sign up for savings and deals today.