Who doesn't love using a coupon and getting a good deal? But wouldn't it be even nicer to use a coupon strategically and save even more? Stores are willing to reward you for spending your hard-earned money, so take advantage of promotions to boost your own finances.
These four couponing hacks will help you get the most for your money, ensuring that every time you spend you are maximizing your savings. Read on for expert advice to follow every time you reach for your wallet.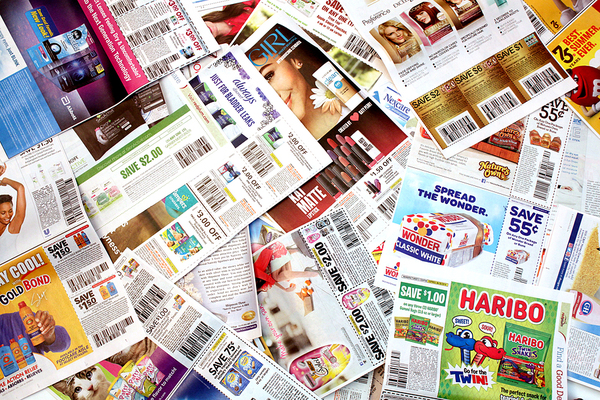 1. Only Buy Items You Use Frequently
One of the biggest pitfalls of couponing is falling into the trap of buying whatever is on sale, whether you need it or not. To start seeing immediate savings, focus your couponing on the items you buy most frequently — not only will this keep you focused on what matters, but you'll also be able to see the immediate impact on your shopping bills. If you start spending on things you don't need — no matter how good the savings are — you'll end up paying more in the long run, so it's best to remain focused and to start with what you know.
2. Buy In Bulk
When you find a great deal, don't be afraid to stock up on an item. This method is best for products that aren't perishable or that you use most often, as you don't want a situation where a room in your house must be dedicated to holding your product inventory. Be sure to adhere to coupon terms and don't abuse your coupons or you could end up committing coupon fraud.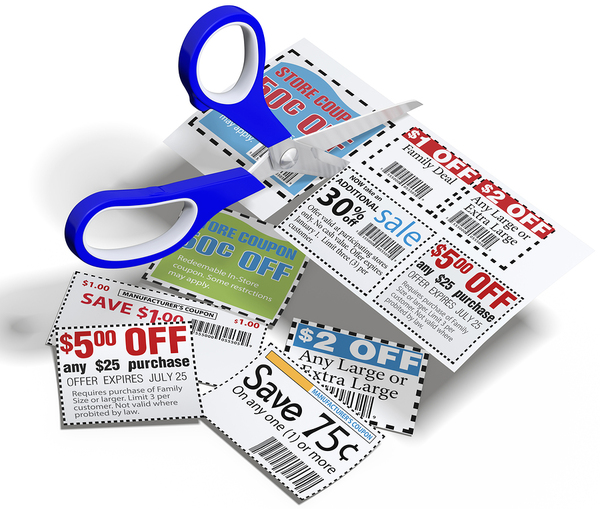 3. Double (Or Triple) Up on Coupons
It's important to read the terms and conditions of coupons to help decide how you can use them, and it is also a good idea to become familiar with the coupon policy of the store you shop at. Stacking coupons — or using a store's coupon in addition to a manufacturer's coupon — can be a great way to increase the amount you save on a single time, but you'll want to be sure the store will allow you to do so. Not sure how to find multiple coupons? It's best to have an online deal seeking strategy that involves staying updated on deal sites, as these will offer the largest selection of coupons from both retailers and manufacturers, and can help you figure out the best time to shop.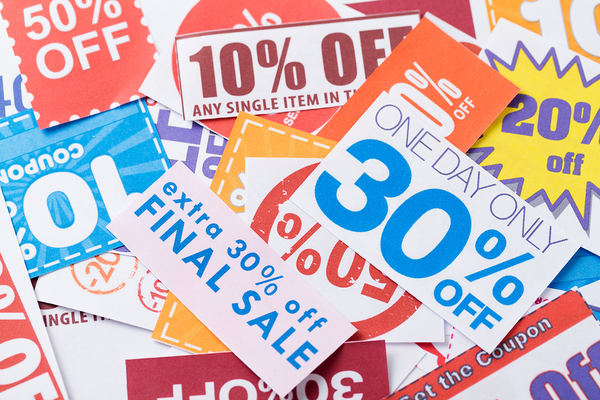 4. Shop The Sales
For the ultimate in savings, using your coupons during a sale (when the terms stipulate you can do so) will earn you the best deals on the products you buy. This can work well with manufacturer's coupons, as they are independent of the retail location you will shop at, meaning you can choose the store to buy from. Looking for the best prices at each store option can mean doubling your coupon savings, or more. It might take some time for you to get used to the process of understanding sale schedules for each store, but it will be worth it for the amount you save.
Part of your savings routine should be regularly visiting online deal sites that offer new and exciting promotions. To get the biggest hot deals every time you shop, sign up for savings and deals and start accessing coupons, free samples, and even opportunities to make some extra cash.