Staying in good health is what will keep you performing at your job and maintaining your household budget, not to mention ensuring you have energy left over for some fun family time. Sacrificing your health means you jeopardize your enjoyment of life.
However, healthcare expenses can easily spiral out of control. Don't be surprised by expenses and keep your costs down with these six tips that will promote healthy living on a budget.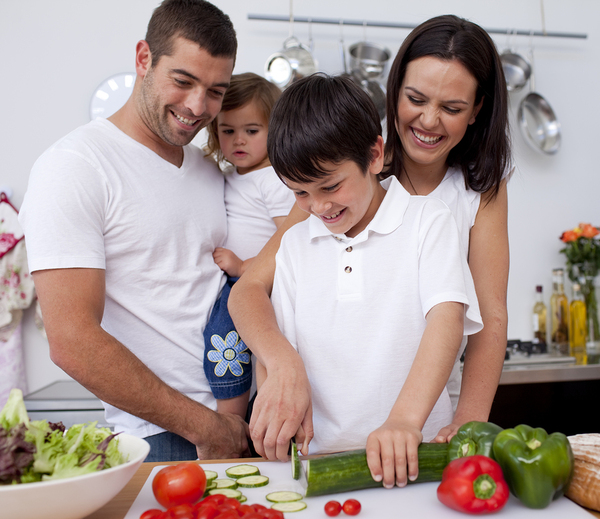 1. Eat Healthy
Your diet is one of the most important factors contributing to your health. The better you eat, the healthier your body will be. Just some of the benefits an appropriate diet can have include:
Deliver necessary vitamins and nutrients
Keep blood pressure at healthy levels
Reduce the risk of heart disease, diabetes, and some cancers
Promote healthy skin and nails
Keep weight regulated
Eating healthy doesn't mean you need to spend lots of money at health food stores, but instead, means creating a pattern that you and your family can easily adopt and stick with for the long term. Try focusing on produce that is on sale at your grocery store, and move away from sugary drinks and sweets. Make sure everyone drinks plenty of water each day as this will optimize all of the body's systems — and it's free.
2. Exercise Regularly
If you want to stay healthy, you need to stay active. Regular exercise is the best way to keep your heart strong, your weight manageable, and your energy levels up, so you can focus on the things that matter in life.
Regular exercise does not mean that you need to join a gym — there are plenty of free and low-cost options for activity that will do the trick. Walking for just 30 minutes a day for five days a week will improve your immune system functioning which will reduce your overall healthcare costs. Get everyone in the family involved by taking group walks and you'll all reap the benefits together.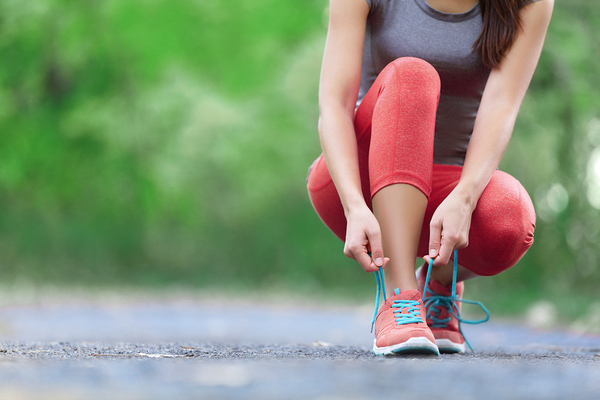 3. Know What You Will Owe
If you've looked at a medical bill or insurance statement of benefits you probably figure you need to be a specialist in order to understand what those codes and words mean. While it may take some time up front, if you can familiarize yourself with your insurance policy you can discuss any needed tests or labs with your doctor and make an informed choice about cost. If your policy only covers lab work done at a specific facility but your doctor offers it onsite, you can choose to visit the former to increase your savings.
If you are unclear about your bills or think that they may show overcharges, contact a resource for patient advocacy to help settle any issues for no or low cost.
4. Ask About Alternatives
If you need to take prescription medication, find out if there is a generic version available. Many insurance companies will charge you less for a generic drug over a brand name and you're getting the same quality. Consider asking your doctor or pharmacist about supplements or vitamins that may help reduce your need for prescriptions.
You may also be able to receive a discount on prescription costs by using an approved mail-order pharmacy. Many insurance plans will refer you to an option directly.
Never avoid filling a prescription that your doctor gives you, as this could complicate medical problems and land you with a much larger bill in the future.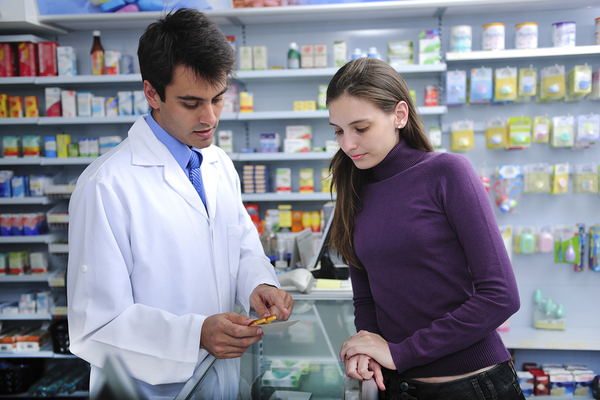 5. Get Screened
Preventive care will make sure that you don't have a hidden condition lurking, so access screenings regularly to stay ahead of any concerns. The great news is that you don't have to worry about the costs associated with regular screenings if you access them through Sam's Club, which provides routine screenings with a different focus each month.
6. Find Online Deals
Your best bet for keeping healthcare costs down is to seek online deals. For prescription drugs, visit the manufacturer's website to see if they offer any coupons towards purchase. By joining an online deal site, you'll be able to watch for samples, freebies, and other opportunities for saving on healthcare without compromising quality. For example, did you know that you can get free prescriptions and vaccines, even without health insurance? You would if you found this great online deal offered by Merck.
Neither your health nor your budget should suffer, so always watch for chances to save money on the care you and your family need. Sign up for savings and deals and never miss an opportunity in the future to snag the best online deals.