While it feels good to receive over the holidays, nothing feels better than giving back. The new year is an excellent time to start supporting others who may not be as fortunate.
What you feel comfortable and able to do will depend on factors like your schedule, but always remember that every little bit counts. These are ten ways you can give back in the new year.
Donate Your Belongings
Simply cleaning out your old or unused belongings can be a huge step towards helping someone else.
1. Give Back Box: The Give Back Box program benefits everyone. To participate, all you need to do is reuse a cardboard shipping box by filling it with items you want to donate, print out a shipping label, and drop it off at the closest UPS location. Easy and free, and you've gotten rid of both a bulky box and some of your old items.
2. Dress For Success: If you have any professional business attire, or pieces suitable to be used as such, consider donating to Dress For Success, which helps women access business clothing and training. They also have volunteer opportunities if you want to get further involved.
3. Bag 'em up: Since you can donate everything from old appliances or phones to clothing, use the new year as an excellent opportunity to clean out closets and storage areas. You'll feel good knowing that they will be helpful for someone else. Goodwill and the Salvation Army are excellent organizations to support.
Donate Your Knowledge
Your particular skills, knowledge, and experience can go a long way in helping support others in your community.
4. Cook: Love to be in the kitchen? Why not share your skills with a local soup kitchen or meal assistance program. Meals on Wheels is nationwide and is one of the oldest organizations delivering meals to individuals in need.
5. Inspire: Girls on the Run is a national program that empowers girls and young women to reach their goals using running as a structure. You can volunteer as a coach or as a running partner, in which you support a girl in reaching her goals throughout the process.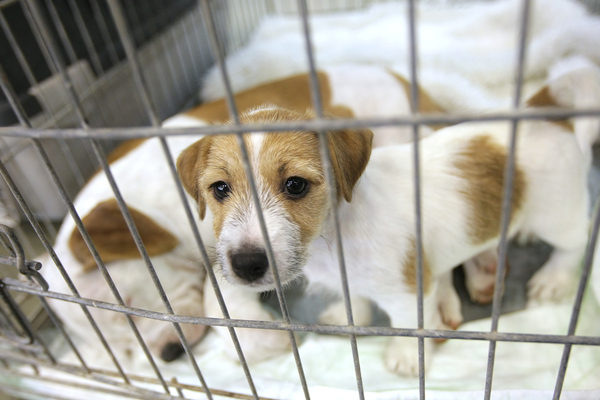 Donate Your Time
Just by being present, you're relieving the cost burden of organizations that rely on donations and volunteers.
6. Play with pets: The Humane Society has pet shelters all over the country, and you may have additional local ones as well. All of the animals at these shelters have been abandoned and are hoping for new homes, so you can help by cleaning up their living spaces, walking dogs, and just giving them some love and attention.
7. Build a future: If you like spending time outdoors and getting hands-on, consider volunteering for Habitat for Humanity. There are Habitat projects throughout the country, and you'll be provided with plenty of training and support onsite.
8. Give blood: The American Red Cross is constantly in need of blood donations, which is then used to help save the lives of people around the world. See if there is a donation center nearby, and if not, consider organizing a blood drive at a local school or office to get your whole community involved.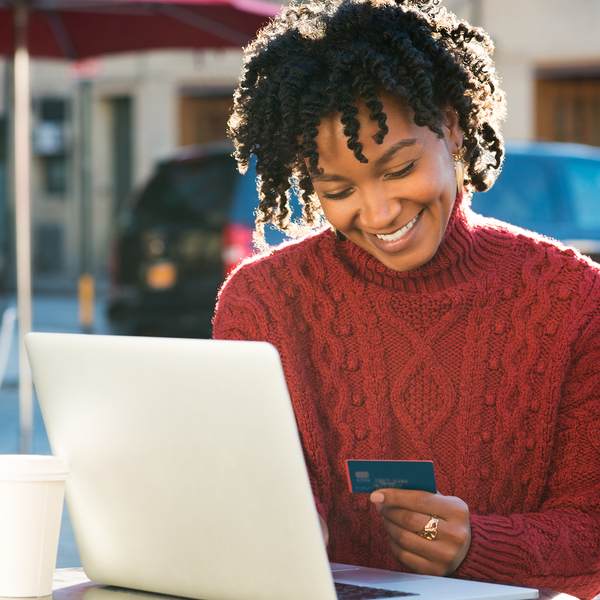 There are ways to donate money to charity without ever writing a check. These stores and manufacturers have committed to improving the world, every time you make a purchase with them.
9. Amazon Smile: Amazon now allows you to purchase the things you typically buy while giving back to charity – without spending an extra dime. You get to select a charity to support, and when you shop using the Amazon Smile link, Amazon will donate to that charity. Watch your donations grow without doing much.
10. Warby Parker: These glasses aren't just stylish; the company actively gives back to individuals and communities around the world that don't have access to basic eye care. When you purchase a pair of glasses, you're making sure that someone else has glasses and adequate care in another part of the world.
Giving back can be something you continue doing all year long. Receive free stuff in the mail that you don't plan on using? Drop it in a donation box and make somebody's day. Keep an eye on ways to give back and ways to save by signing up for savings and deals.