Have you made a resolution to get in shape this year? Then you are not alone. Losing weight and getting fit are two of the most popular resolutions that people make, but they are also the hardest for which to stay motivated.
A large part of the problem with modern exercise is that we've been taught to look to gyms for convenience – which aren't necessarily a good deal. Instead, these five low-cost gym alternatives can help you stick with your goals without impacting your finances. Grab a friend or family member, or just go it alone with these impactful techniques.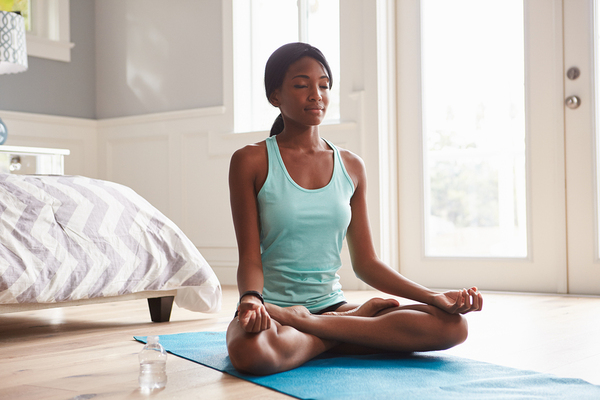 1. At-Home Yoga
There is an increasing trend of yoga studios providing "pay what you can" classes, but if these are unavailable or too infrequent, you can maintain a continuous yoga practice from the comfort of your own home. All you'll need to purchase to get started is a yoga mat, which can be found at retailers like Walmart for as low as $5. Combine that good deal with coupons and sales, and you'll see that the investment is far outweighed by the benefits. For instruction, just head to YouTube for all of the free videos you'll ever need.
2. Take A Walk
Walking is the easiest and most accessible form of free exercise available. Whether you take a lap around your block a couple of times a day, or venture to a nearby park or recreation area for a little more challenge, just by walking you will start seeing benefits to your health and weight.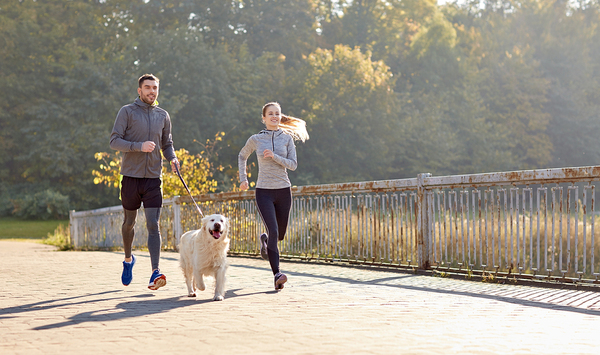 3. Go For A Jog
To elevate your activity level from walking, you can try jogging. Grab a friend or take along the dog but start slow. Unlike walking, running puts a greater strain on the body and joints, and an injury can lay you up for some time. Access free resources like the Runner's World forum to get tips and techniques for getting started. You'll also find forums and online communities to be a source of motivation that keeps you headed toward your goal.
4. Learn How To Use Your Body
If you are looking for muscle-toning exercises but don't want to invest in weights, you can learn exercises that use your body as a form of weight and resistance. Think back to the earliest forms of exercise you learned in grade school, such as pushups, lunges, squats, and jumping jacks. There is a reason even the most intense fitness training available – like that of the Army – incorporate these exercises: they work. Focus on increasing your repetitions, and you'll see a more toned body in no time, without spending a dime.
5. Make It Fun
Just getting involved in high-energy games can help you reach your fitness goals. Playing with the kids at home or at a park can be a great way for all of you to get the blood flowing. There may also be community groups or programs that organize games such as frisbee or tennis where you can participate for free while meeting new people and having a dose of fun.
Keep your goals on track by eating healthier and accessing regular exercise. Sign up for savings and get access to good deals and further opportunities for healthy living.