Technology is inescapable in 2017, and with 77% of all Americans currently owning smartphones, it will only become more prevalent in our lives.
Just think about it – our online devices are now a portal to easy shopping, entertainment, learning, and connecting with others, just to name a few. However, all of this opportunity and access comes with a price – one that can be quite hefty when just a smartphone can run you upwards of $600.
To get you started, we've rounded up our top five tech deals of the week to help you access ways to save while still getting the products you want.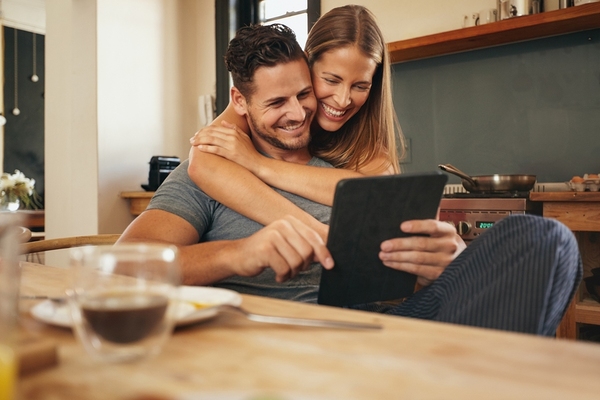 1. Get Money For Your Old Phones
Whether you're itching for a phone upgrade or you have some old phones stored away at home, you can trade your smartphone for money – without paying a dime! uSell.com will pay you money for your old devices, which means you free up storage space and get some extra cash. You can use the service whether you have an iPhone, Samsung device, HTC, or something else.
While there are apps available for every type of gamer, the cost of some of them is prohibitive to the casual user. Instead, check out Every Word Crossings – a free game for users of Kindle devices and apps. Combining crosswords and word scrambles, this game is a great way of challenging your mind while engaging in relaxing play. Try involving the whole family to get everyone in on the action.
3. Get Some Protection For Your Computer
One of the biggest concerns for users across online devices is safety and security from malware. Now you can download a free version of Malwarebytes Anti-Malware software, which is made to address current and growing security concerns. Stop worrying about protecting your family's financial and personal information with a program that comes at the right price.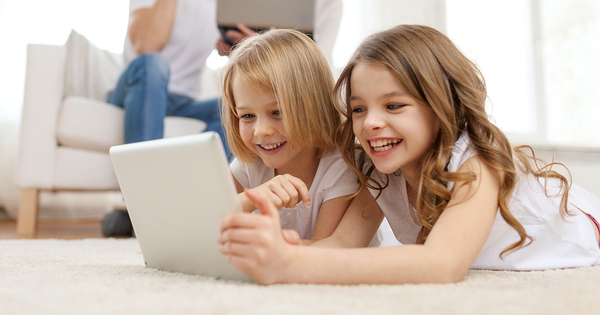 With growing abilities to store everything from home movies to personal data on your computer also comes a growing need for storage space. Physical hard drives can be expensive so instead, try a free storage solution like SugarSync. With 5GB available to your desktops, laptops, and mobile devices, you'll be able to save everything you want without spending an extra dollar.
Whether you spend a lot of time in the car or you simply like listening to audiobooks, check out a free two book trial offer from Audible.com, a program that gives you access to hundreds of thousands of titles. You'll be able to listen to them on the device that is most convenient for you, and you'll get access to both classics and brand new favorites.
These tech deals can help you save on new purchases, but the savings aren't left to just the tech sector. By keeping an eye on new opportunities to save on everything from home repair to grocery shopping you'll be able to tailor your family's budget to the right price, while still enjoying life. Sign up for our special savings and deals today and start finding the best online deals out there.