It's no secret that cable television is expensive. If you feel like you're paying too much, you aren't alone. People are cutting out cable from their lives at unprecedented rates, particularly as new and easy entertainment options reach the marketplace.
You, too, can reduce your dependence on cable without cutting back on your entertainment time. With these easy five tips, you can start saving money on that monthly cable bill.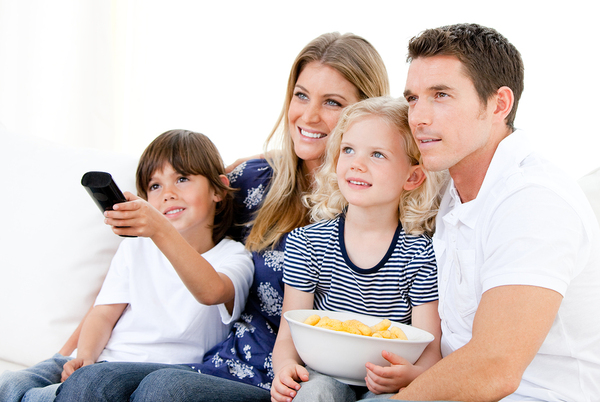 1. Watch Your Favorites Online
These days you can find just about anything you want to watch streaming online. If you don't want to pay for a Netflix or Amazon account, why not go direct to the source and watch your favorite TV channels from your devices? You can stream all of NBC's top shows – both new and old favorites – for free. As the streaming trend grows, other channels are also starting to offer their shows online as well.
For the little ones, check out Disney Junior's online streaming service for some of their favorite shows for free.
2. Get A Digital Antenna
If you find that the basic local networks are all you really watch, there is no need to pay for cable just to get them. Nowadays indoor digital antennas can get you access – at no cost beyond your initial expense. Don't be concerned that you'll have to go back to big rabbit ears on your TV – the modern digital antenna looks more like a wireless router, and it's getting smaller every day.
3. Negotiate With Your Cable Company
Not sure you're ready to cut the cable cord entirely? Try calling your cable provider and telling them you are going to cancel – and don't be afraid to mention that cost is the culprit. They may offer you a promotional deal or rate cut to stay, especially if you are a long-time customer. Call them periodically during the year to confirm current rates and see if there is room for negotiation – it never hurts to try.
Don't let the representative convince you to stay with a free trial of an add-on service – you'll just end up paying more in the long run.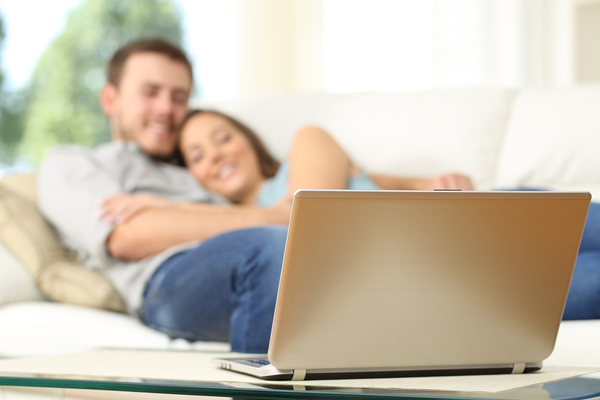 4. Reduce Your Cable Boxes
Each cable box you use adds to your bill, so see if you can streamline your household to only having one or two. With modern smart TVs you can access online accounts from Netflix or other streaming providers, so keep the cable box in your living room and get creative with other TVs in your house.
5. Get Rid Of Extra Services
Add-ons are one of the ways cable bills can skyrocket, especially if you signed up during a promotional period and then got hit with market pricing. However, many special channels, such as HBO and Showtime, can now be purchased as a standalone option, which you can then stream through your devices. If you love Game of Thrones, you can purchase the HBO app without a subscription to cable.
Save more on all of your bills by keeping an eye on good deals and sign up for savings and deals at an online deal site you trust.