With upgraded phone models hitting the market every year, you're probably like many other shoppers who wish there was a way to get rid of your old phone while upgrading anew. It's in good shape, it still works, and trying to find a place to recycle it is making your head spin.
The good news? Yes, it is true – you CAN earn cash for your old phones.
Whether you want some credit towards your phone upgrade or you're just looking for some extra cash, these tips will help you turn your old phones into gold.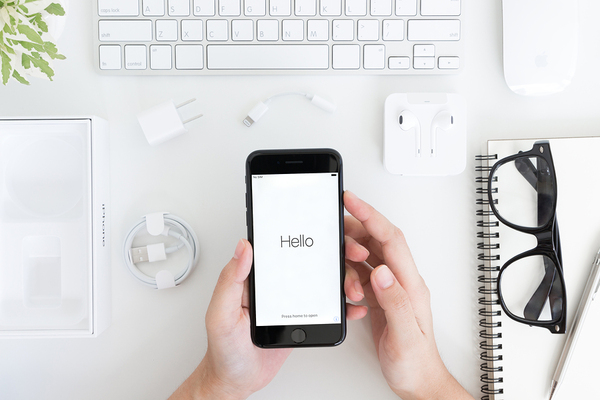 What You Need To Do Before Selling Your Old Phones
Whether you are selling your phone yourself or working through an online marketplace, it is essential that you delete all of your personal information and reset the phone to factory standards before listing it. You want to prevent the new owner (or salespeople) from being able to access your apps and accounts and any financial or other sensitive material you may have saved.
If you don't want to lose the items on your phone, such as contacts or photos, make sure you back it up before resetting it. A final step should be to remove the SIM card to ensure you are protected.
How To Sell Your Old Phones For Cash
Once your phone is cleaned out, it's time to find the right listing place for it. You can sell any type of phone or digital device – and even old textbooks and gift cards – on a site like uSell. Not only is it a free service, but they'll even pay for your shipping which means you don't have to spend a dime to get rid of your phone.
NextWorth is another site that will pay you cash for old devices, from smartphones to video games and stereos. Enter your device's information for an immediate quote and get cash in your pocket.
How To Trade Your Old Phones For A New One
If you are itching for an upgrade to the newest model, it is worth checking with your retailer to see if they will credit some of the amount of your old phone towards your new phone. Ask your service provider and the phone's manufacturer to see if they offer such deals.
You may also be able to trade your phones at third-party sites that have special deals worked out with these providers. However, it's best to check a few sites as you may get more value for your old phone if you sell it.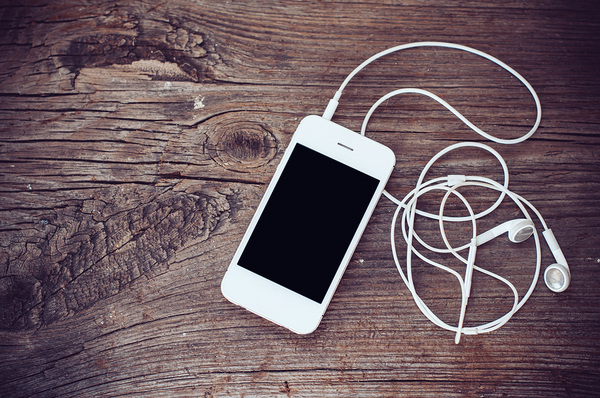 Could Your Old Phone Find A New Life At Home?
If you don't feel like selling or trading in your phone is worth the hassle, why not give it a new life in your home that can also save you some money. Have small children? Let them use the disconnected phone's camera or music player. You can even use the phone as your dedicated workout music device or keep it connected to speakers in your home so you can always have music playing.
Get a good deal on everything from selling old phones to resources for saving on your grocery bills by following an online deal site. Sign up for savings and deals to get started today.