The holidays are just around the corner, and deal seekers everywhere are mapping out their shopping strategies – are you ready?
Getting the best deals on your holiday shopping this year is as easy as a little preparation and strategy. Just by keeping an eye on discounts, coupons, and sales, you can end up cutting your holiday spending by a significant amount. Read on for expert tips that will help you enjoy the holiday, not stress over your shopping.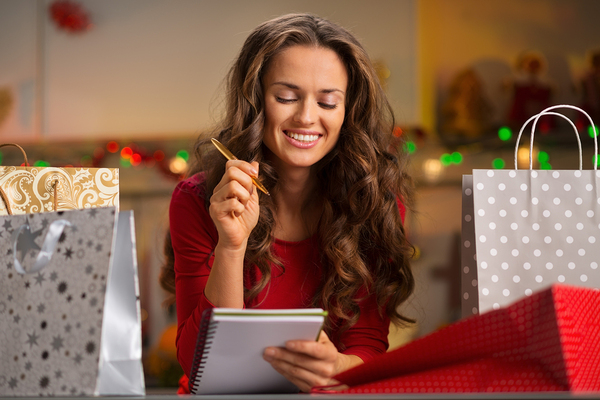 Make Your List … And Your Budget
Before you start shopping, have an idea of what you are looking at for everyone on your list. Not only will this help you stay organized, but you'll also resist the impulse to spend more. This list will be your blueprint for strategizing your shopping approach and will keep you from spending on items that are superfluous. Along with that, you'll be able to formulate a budget that works for your finances, so make a pledge to stick with it before even visiting a store.
Time Your Shopping Right
Shopping around the holidays is hectic, and if you missed out on after-Thanksgiving sales, you might be worried that you've lost the best deals. The good news is that proper planning can help you get those same discounts almost throughout the month of December.
Some expert shoppers and deal seekers have been tracking the types of sales and discounts that major retailers offer before the holidays. It turns out that many stores offer deep discounts starting mid-December, and often keep these promotions available to you throughout the holidays.
Pay Attention To Store Sales And Promotions
Stores and retailers also start getting anxious around mid-December, as many shoppers have completed their rounds by this point. That means that extra inventory isn't as guaranteed to fly off the shelves as it was between Black Friday and mid-month. This is a great time for savvy shoppers to start watching retailer sales and promotions, as stores are hoping to entice people to keep spending, which means they'll offer the best deals to those who do.
Hunt For Coupons Online
One of the easiest ways to access great deals throughout the year is by following an online deal site that will have the latest coupons and deals for your shopping needs. When you're shopping specifically for holiday gifts, try and focus by looking for either the products you want or the manufacturers you prefer. This will help keep you from getting distracted by great deals that don't have to do with your holiday shopping. Be careful during your coupon search to only work with reputable sites, as you don't want to fall prey to coupon fraud.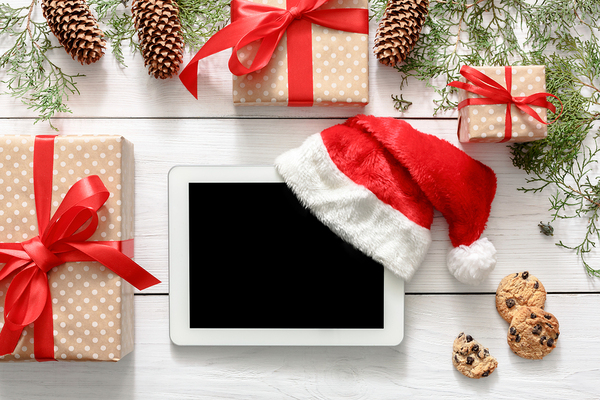 Remember To Check Shipping Dates
Shopping online for holiday presents can be the easiest way to use the deals and coupons you find without even having to leave home. However, if you are hoping to have items delivered by December 24th, you'll have to be sure that you order in plenty of time to take advantage of shipping promotions. As it gets closer to the end of December, shipping costs will continue to rise, particularly for expedited shipping, so try and finish your online shopping by the 16th-18th.
It's Not About You
One of the biggest traps shoppers fall in during the holidays is picking up things for themselves. After all, when you're surrounded by great deals, it's even harder not to splurge on that leather set of gloves you've been eyeing. Remember, the deals keep coming even after the holidays, so if you keep your eye on the goal of buying gifts for others — not yourself — you'll help keep spending down.
If you want to save even more money — and keep the deals flowing all year long — sign up for savings and deals today to get online deals, opportunities to earn extra cash, freebies, and more.